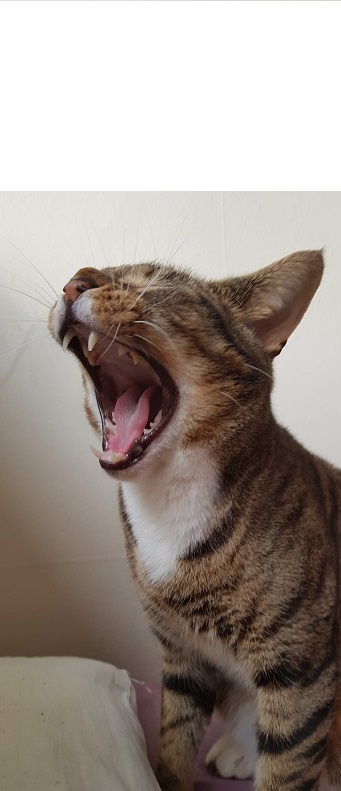 Researcher at Zing Insights
Whilst it's fair to say my work experience is varied, my first love is qualitative research, holding a BSc in Anthropology, an MSc in Social Research and having done fieldwork in Kenya, Nigeria and mucky festival fields of the UK.  What I love about qualitative research is that it's basically a licence to be nosy and to revert to the childhood strategy of asking "Why?" in an attempt to understand why we do what we do, in all and any aspects of our lives.
On my non-Zing days, I work in refugee support in Norwich and when I'm not at work at all, I love to explore the Norfolk countryside with a canine companion (and maybe some humans, if they're well behaved and don't chase the pheasants).  I'm also currently at risk from turning into a proper crazy cat lady.  I play the guitar and piano as badly as I did when I was a teenager, crochet like I'm 40 years older than I am and surprise people with my capacity for watching snooker.
Favourite cuisine:  Indian.  No… Thai.  No… sushi.  No… cheese.  ALL THE FOOD.
Favourite tipple: Cider, but not the weird fruit flavours. Nope. It's cider, not squash.
Favourite book: I have too many unread books on my bookshelves, and too many that I've read over and over again. A lasting favourite is The Unbearable Lightness of Being by Milan Kundera.
Favourite place: Home (I live on a beautiful farm) or Dahab, Egypt.
Favourite film/TV show: Sorry to be obvious, but Breaking Bad was the best thing ever put on screens.  It's Shakespearean and should be studied by school kids (well, school kids who happen to be over 18, obviously…)
Favourite activity: Camping and going to festivals, beach walks, or watching snooker…
Favourite quote: "The stupidity of people comes from having an answer for everything. The wisdom … comes from having a question for everything."  Milan Kundera