With two football fanatics on the Zing team, it was hardly surprising that thoughts of putting something back into our local community turned quickly to football sponsorship. The fact that my son Josh plays for the team also had something to do with our decision!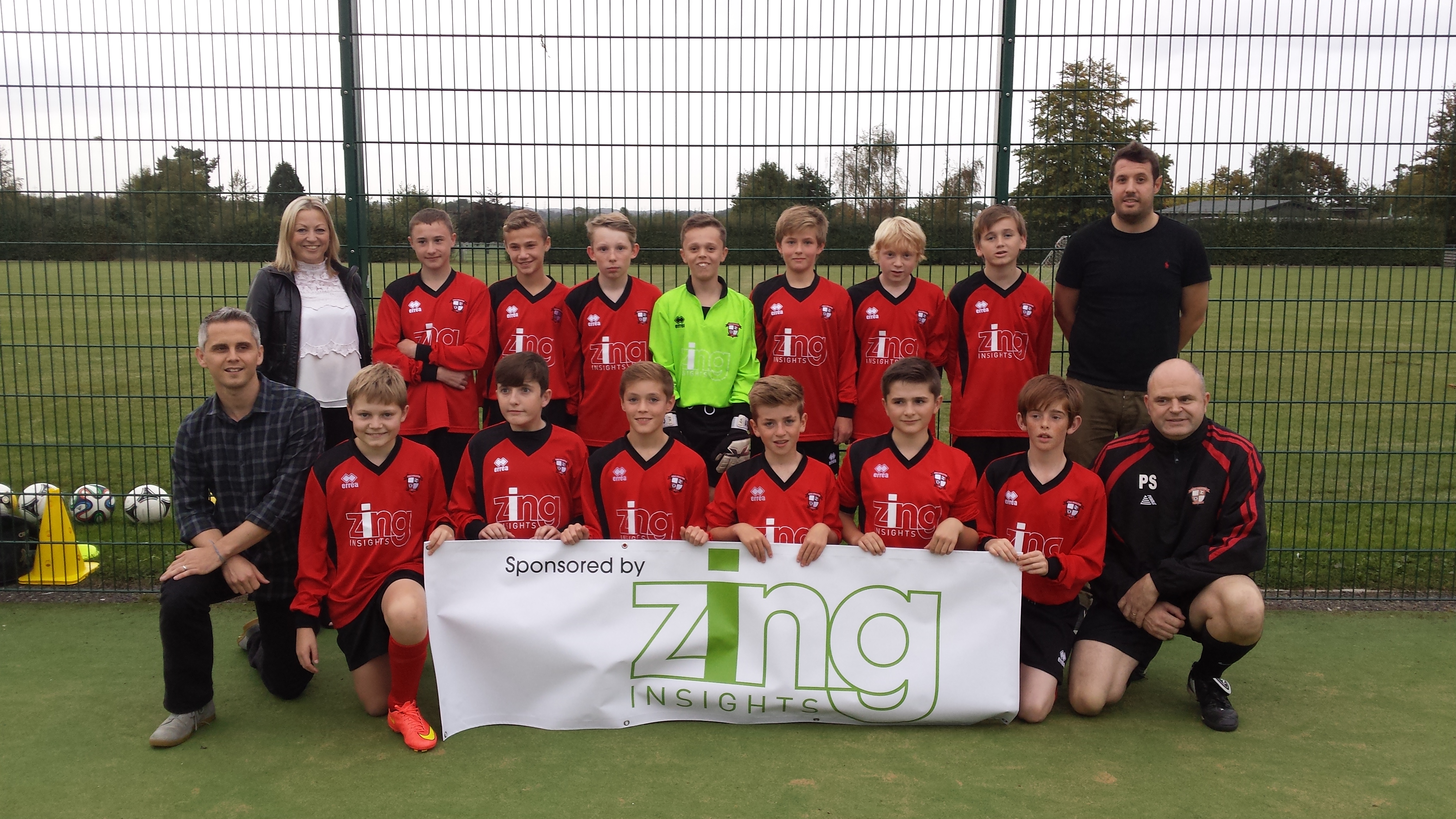 So this season, Zing have sponsored the Long Stratton Football Club Under 13's football team. On the first outing in their new kit, the boys proclaimed it gave them extra 'Zing' and promptly won the match! Here's to many more.
Visit http://www.pitchero.com/clubs/longstratton/  to keep up-to-date with team progress.
Lisa