When the opportunity presented itself to become part of the Zing team, it was an offer I felt I couldn't turn down.
Lisa and Paul are two people who I really respect. Both taught me so much in the early days of my career and they are individuals that I look up to, so I was pleased they wanted me on board! Alongside that, Zing's growth over the last 3 years is testament to their hard work and enthusiasm to providing quality research across a range of industries and sectors.
My first impression is that the Zing team works within a very positive and professional environment, allowing creativity, innovation and encouraging personalities to shine through – something I sorely missed during a year of working in the public sector. The last few years have taught me some important lessons, both professionally and personally and having worked in research for 6 years previously, Zing already feels like the perfect place to further both myself and my career.
Our client list includes some great brands, so exciting times are ahead. I'm sure I'll be meeting lots of new people over the next few months and I'm also looking forward to seeing and catching up with some of those I've worked with previously. Having attended the AEO Excellence Awards on Friday, I think it is safe to say the Events Industry is buzzing at the moment so I'm looking forward to getting back on the show floors and seeing what I have missed over the last year.
So what am I going to bring to the team? Hopefully even more enthusiasm (if that's possible), hard work and commitment to providing the best service to each and every client. After all, it seems to be the Zing philosophy!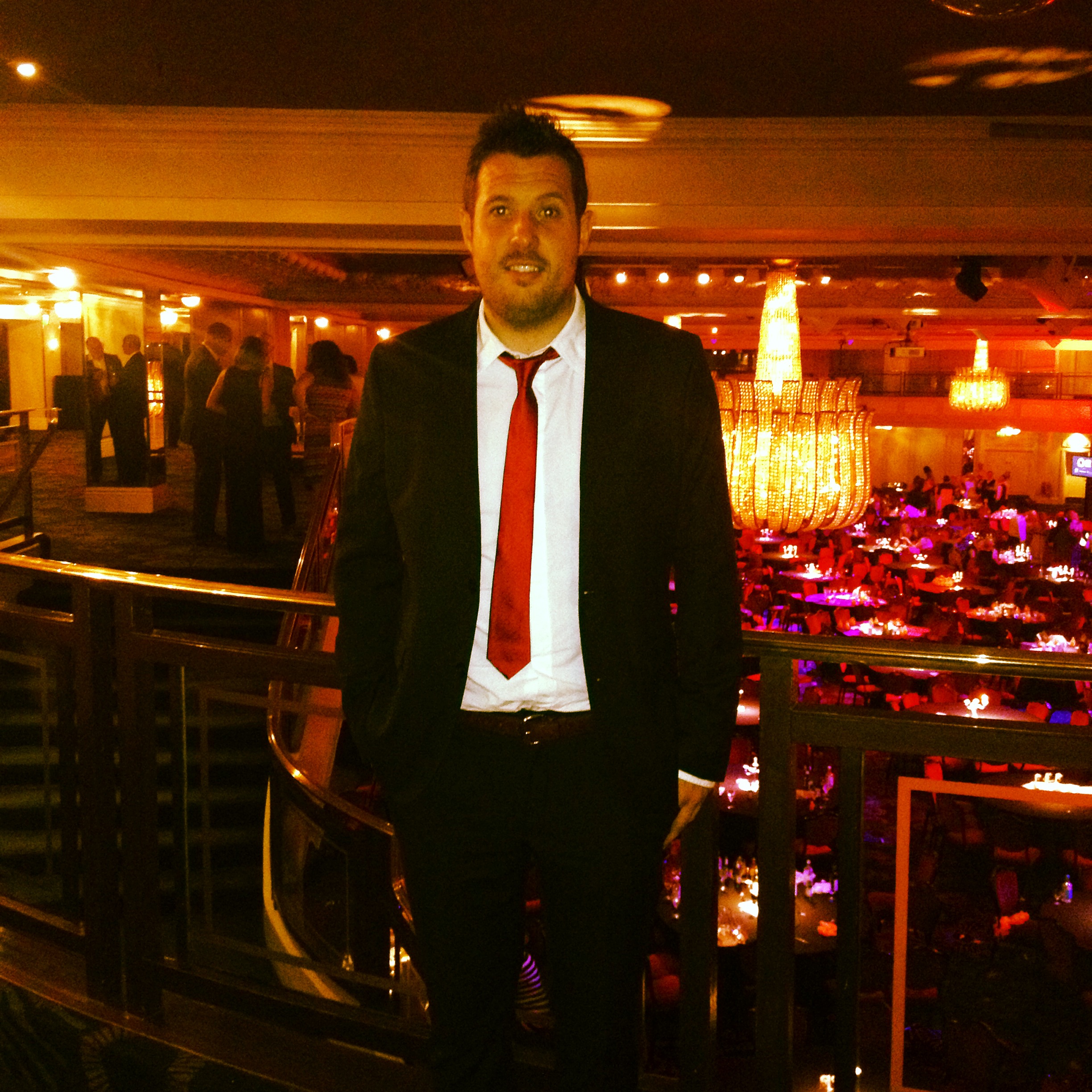 Posted by Jonathan Eagle