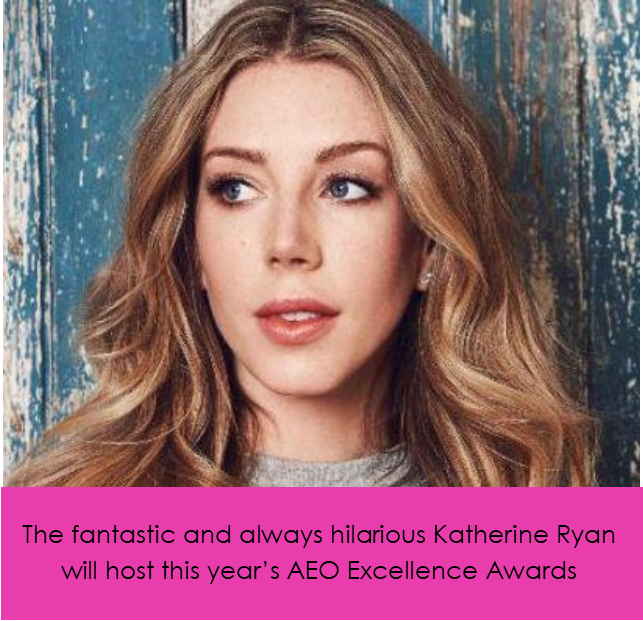 It's 8 years since I launched Zing Insights (how did that happen?) and created an agency that is focused on measuring the customer experience, helping our clients drive business improvement.
In that time, we've worked with the great and good of exhibition organisers and attended some of the most incredible events globally. Although we've been to tonnes of shows, we're still wowed by the creativity at play in the events industry. Exhibition organisers continue to innovate, bringing their ideas to life, to deliver amazing  experiences.
We're incredibly proud to be associated with some of those organisers as clients and through our sponsorship of the Best Consumer Show award at the AEO Excellence Awards 2019. Good luck to all those shortlisted and we look forward to celebrating with you on 14th June 2019.
Posted by: Lisa Holt, Founder, Zing Insights