I recently had the fantastic opportunity to get out of the office and spend 5 weeks travelling around the simply incredible country of New Zealand. With our backpacks attached, my fiancé and I had the time of our lives exploring the country's two main islands encountering breath-taking scenery at every twist and turn of its deserted roads.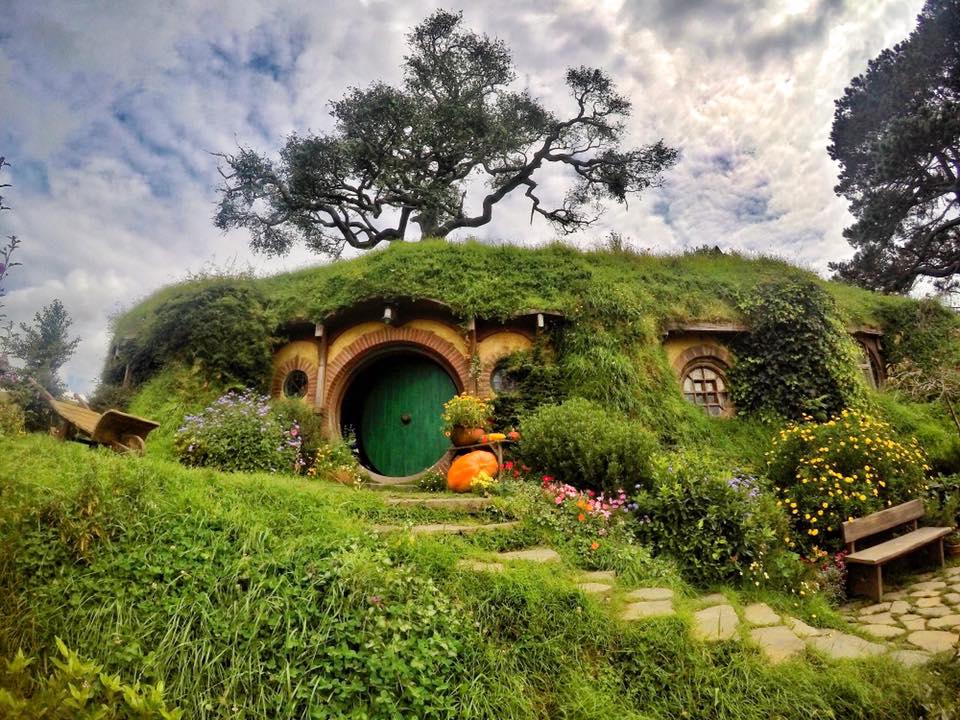 As a country renowned for its landscape, New Zealand is home to everything from wild pacific coastlines and golden beaches to soaring alps and hostile glaciers. Within a matter of hours you can find yourself journeying from towering fjordlands, through glacier-scarred rainforests, over dizzying alpine passes, across arid plateaus and into charming lakeside towns, having experienced all the weather you could possibly imagine. Each sight creating yet another postcard-worthy memory and redefining my understanding of awesome.
And it's not just the scenery that made the trip so memorable, but the people we met (both the locals and those we shared our travels with) and the countless adventures we had. From kayaking along the shorelines of Cathedral Cove and the Abel Tasman National Park, trekking the 19km Togariro Crossing in the shadow of Mount Ngauruhoe (aka. Mount Doom off of Lord of the Rings) and luging through the forested hills of Rotorua to heli-hiking the Franz Josef Glacier, hang-gliding over picture-perfect Queenstown and spending the night at the Tamaki Maori Village with some wonderful hosts, we weren't ever at risk of getting bored.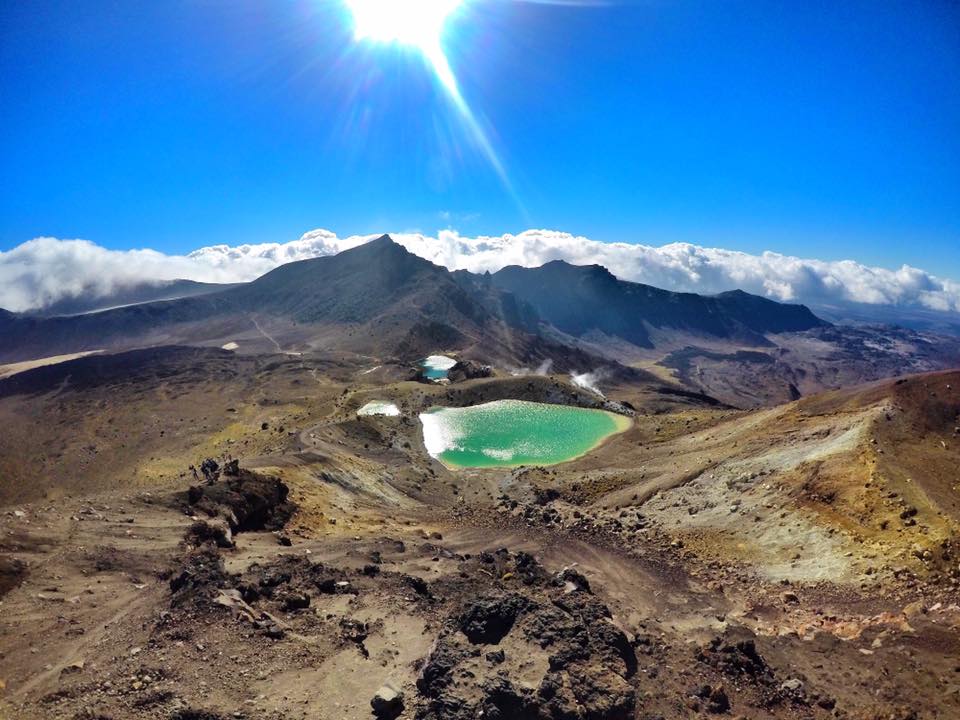 If I was to reflect on our time in New Zealand having put my researcher head back on, I'd be classing myself as an immovable and unashamed promoter. Giving a 10 for likelihood of recommendation doesn't even need a thought and I'm clearly not alone in advocating the country as a bucket-list must-visit. A tourism study in 2015 amongst 3,900 holiday makers to the country resulted in an overall satisfaction score of 9.1 out of 10 and a Net Promoter Score® of 76, which jumps to 82 amongst those visiting from the UK, despite the gruelling journey it takes to get there.
And it really isn't a surprise. It's a simply stunning place to visit. We were lucky to ride a wave of sunny weather around the islands, but weren't put off in the slightest by the odd downpour – the drama of New Zealand's weather is spectacular in itself. And why wouldn't you want to escape the UK's winter to experience some of the southern hemisphere's glorious summer in February.
So take this as a recommendation. If you have the opportunity to spend time in that part of the world, take it. It's not the easiest place to get to, and it's certainly not the cheapest, but it's certainly worth it.
Ben