Only a week in and I can already tell I'm going to enjoy it here at Zing. Coming from a journalism role I knew the chance to speak to lots of new people, see new places and discover more about the way people think was going to be exciting, but the opportunity to see how everything goes on behind the scenes has been equally rewarding over the last few days.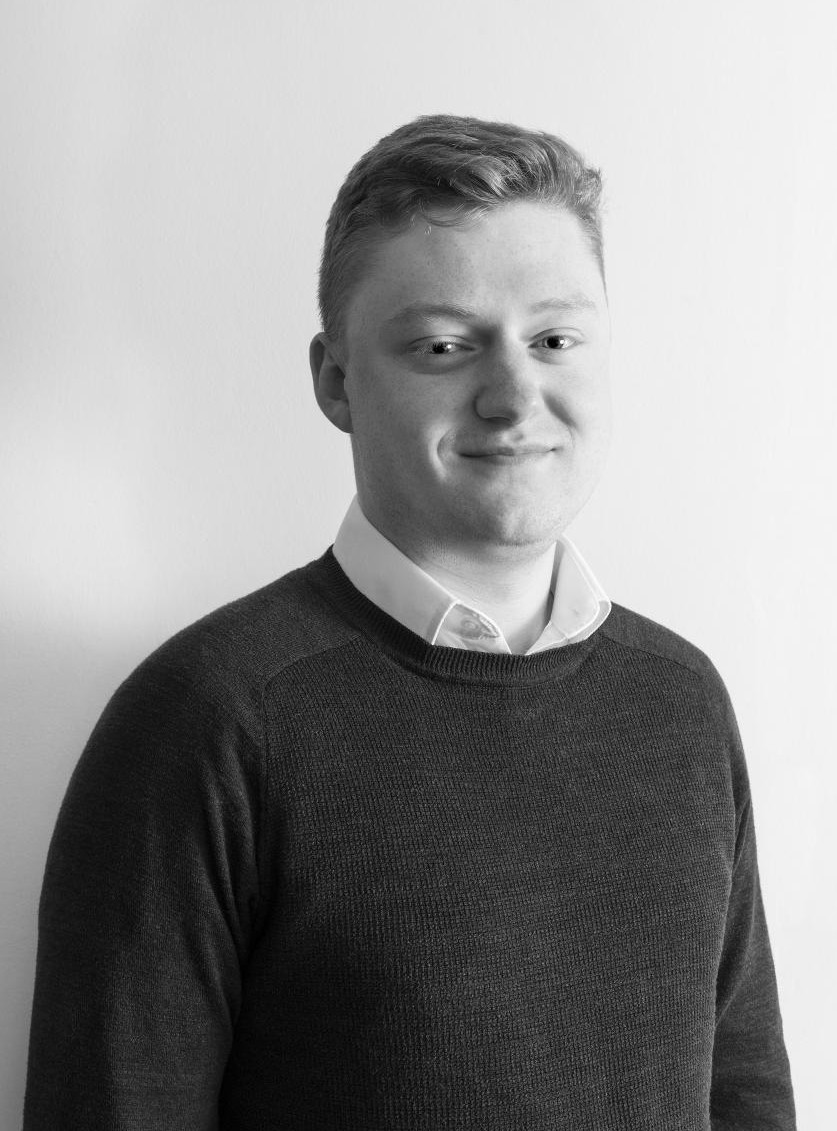 I left university a couple of years ago with an English degree and quickly took a job writing for a local B2B magazine publisher, speaking to senior management figures from a range of industries across the world and writing up subsequent business profiles. However, fresh out of education and with a keen aspiration to develop professionally, the scope to learn new things and face new challenges quickly narrowed. So, when the fantastic opportunity to join the team here at Zing presented itself I jumped at the chance.
It's been fascinating to get stuck into some live projects straight away with the help and support of Lisa, Jonathan and Kat and am excited to learn more from them all over the coming months and years.
Overall then, it has been a great week. There's a lot of positivity and enthusiasm within the team, which I hope I can match, and I'm buzzing to see some of the ongoing projects through to completion in the next few months. I'm also really looking forward to attending some of the UK's biggest and most exciting events, starting with the Farnborough International Airshow in just a couple of weeks.
So, lots to take in, lots to get stuck into and lots of challenges to overcome. I can't wait!
Posted by Ben.